Crypto News
First NFT game in Epic Games Store is Gala's shooter GRIT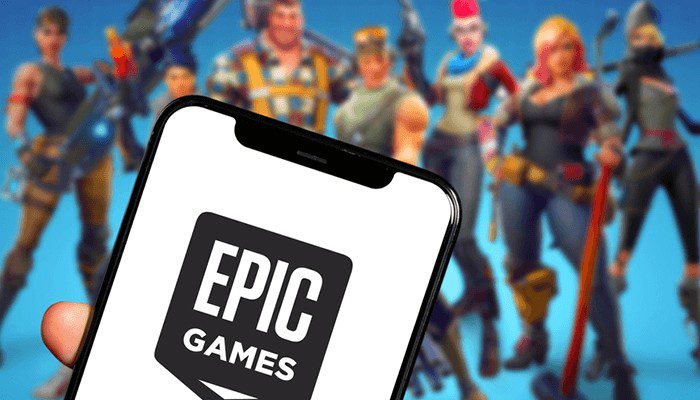 Non-fungible tokens (NFTs) aren't just for digital artworks, of course, you can make NFTs out of anything. Game developers now seem to understand that too. Epic Games, known for the immensely popular Fortnite, is going to offer its first game with NFTs.
Battle Royale 

Wild West 

– 

shooter
The game in question is GRIT, a Wild West shooter from Gala Games. Gala is one of the most important companies in the gaming industry using cryptocurrencies, blockchains, and NFTs. GRIT is a shooting game with a Wild West setting. It is of the popular Battle Royale type, where the goal is to be the only one left.
NFTs are often promoted as digital collectibles or digital art that should enthuse every art lover. If we are to believe the results of the research, these are just the motivations for a small group of NFT investors. Only 12.4% of those surveyed indicated that they have purchased one or more NFTs because it would be a valuable addition to their digital art collection. 
In addition to the hope for profit and the love of art, displaying NFTs as a status symbol and participating in a community was also the main reason for purchasing an NFT for a whopping 14.7% of those surveyed. 
Majority lose money
It is of course not very strange that a majority of NFT investors have mainly made their purchases in the hope of turning a profit. This seems to be within the line of expectations. What is remarkable is the fact that a majority of those same investors did not make a profit, but instead turned into a loss.
No less than 58.3% of the respondents indicated in the DEXterlab survey that they have lost money on their NFT investments. This means that only slightly more than 4 in 10 NFT investors have actually been able to make a profit from their NFT investment.